Η αποστολή μας είναι να
ενδυνάμωση της διαδικτυακής εκπαίδευσης
"Δεν υπάρχει καμία μεγαλύτερη ευχαρίστηση από την κατάκτιση της γνώσης"
Δεσμευόμαστε να δημιουργήσουμε και
συνεχής βελτίωση αποτελεσματικών μεθόδων μάθησης για εσάς.
Συνεργαζόμαστε επιτυχημένα με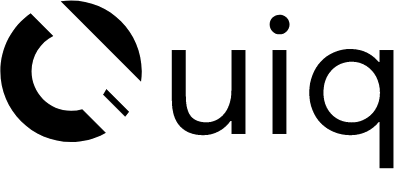 Δανάη
Head of Project Management
Η διαδικτυακή μάθηση και κατάρτιση έχουν γίνει ουσιαστικό μέρος της κοινωνίας μας. Το DARC SCHOOL θα εκτοξεύσει την
Μανώλης
Δεν υπάρχει δικαιολογία όταν υπάρχει η πληροφορία
Falida
Head of Customer Care
Το customer care έχει αλλάξει. Ο πελάτης δεν έχει πάντα δίκιο πλέον γιατί αυτό του κάνει ζημιά. Αποστολή του εκπαιδευτικού μας κέντρου είναι ο πελάτης να μπορεί να βρει το δίκιο του γρήγορα και αποδοτικά για αυτόν.
Vlad
Software Engineering
Ο κώδικας έχει τον δικό του κώδικα. Αυτοί που ξέρουν θα μπορούν α βρουν εδώ μέσα όλα όσα χρειάζονται.
Επικοινωνήστε
Έχετε σχόλια, ερωτήσεις ή απλώς θέλετε να μάθετε περισσότερα - μη διστάσετε να μας στείλετε ένα μήνυμα
"Taking online classes has been a major benefit to me. The courses are well laid out and the instructors are supportive and responsible in returning emails."
Charles Smith
Είστε έτοιμοι να ξεκινήσετε;
Εισαγάγετε το email σας. Η ομάδα μας θα επικοινωνήσει μαζί σας για την προσωπική σας επιβίβαση..